During the first quanrantine in April 2020, Seb wanted to work on something different in order to bring something new and creative.
Then came the idea of playing a 4 hands piano cover « with himself ».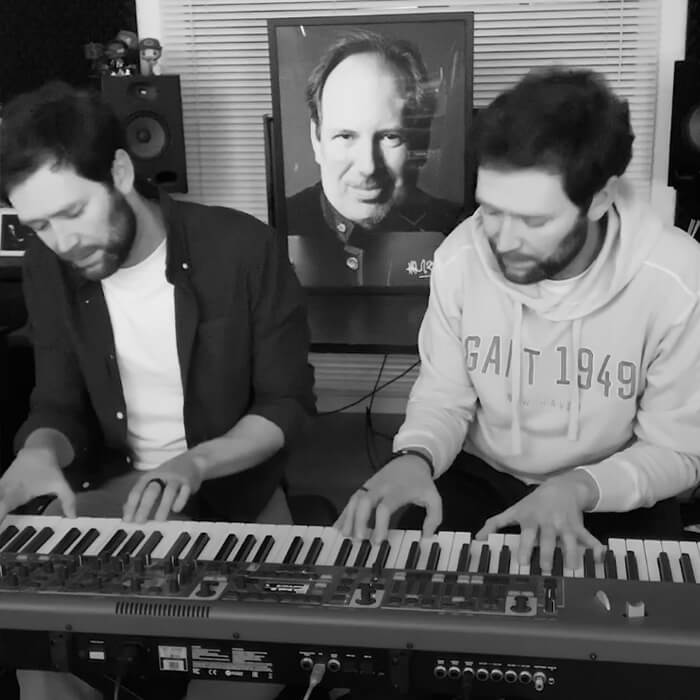 Don't you think that « Cornfield Chase » and « Time » deserved well a 4 hands piano?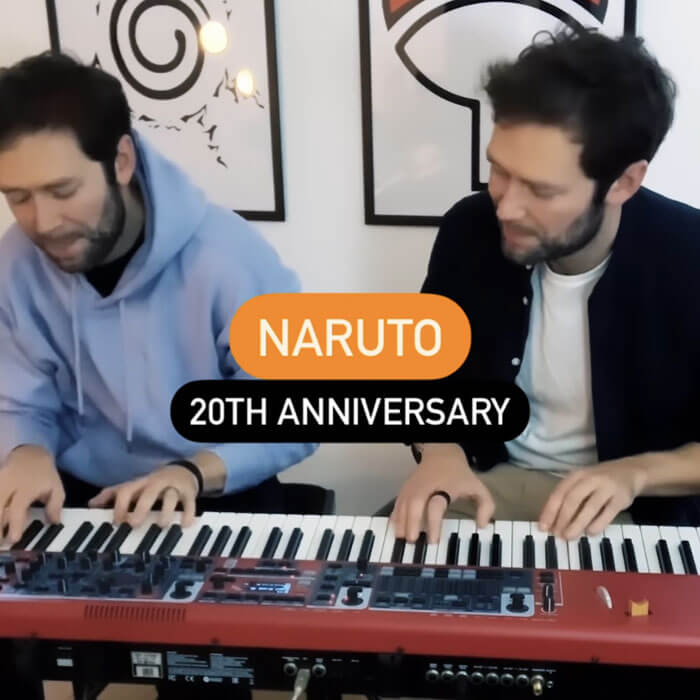 The anime Naruto has so good music that have the double merit of being celebrated!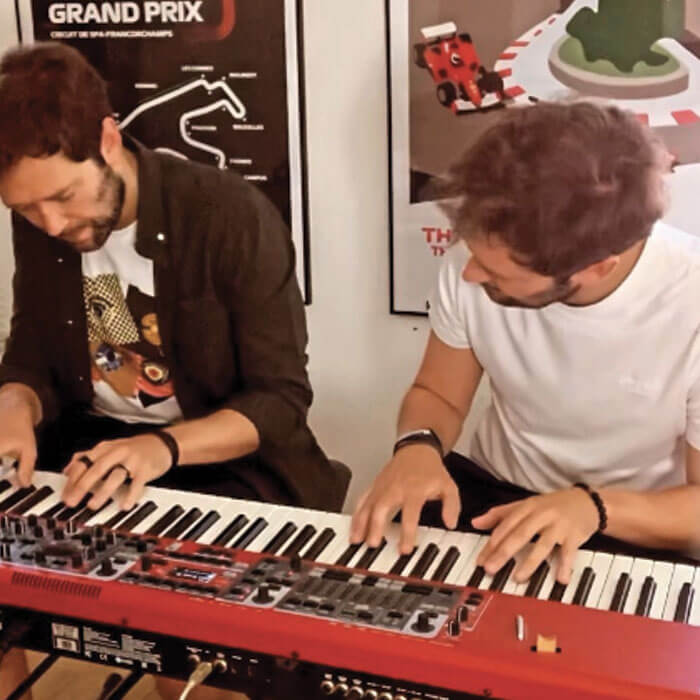 I have to admit I'm a big Formula 1 fan. Me and myself had to cover that delicious anthem by Brian Tyler!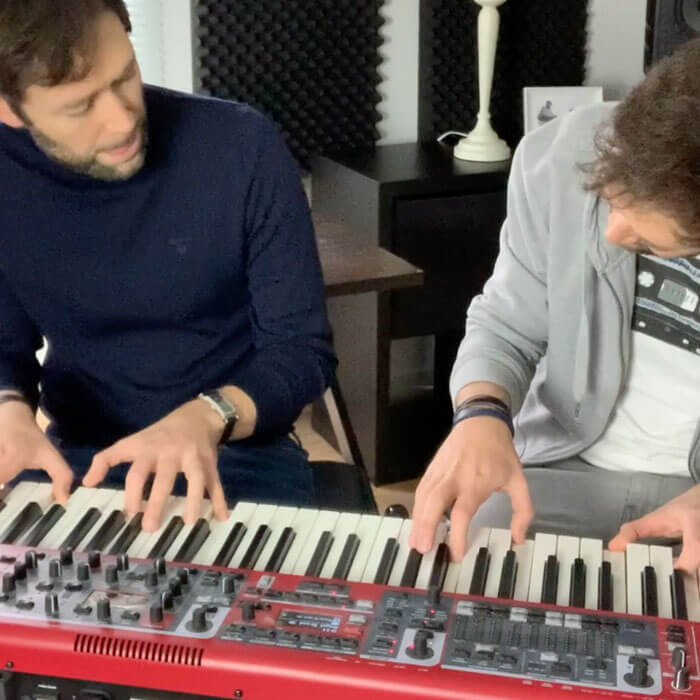 Hans Zimmer is never too far from here. The iconic « He's a Pirate » in a 4 hands piano cover sounds so great! Are you agree?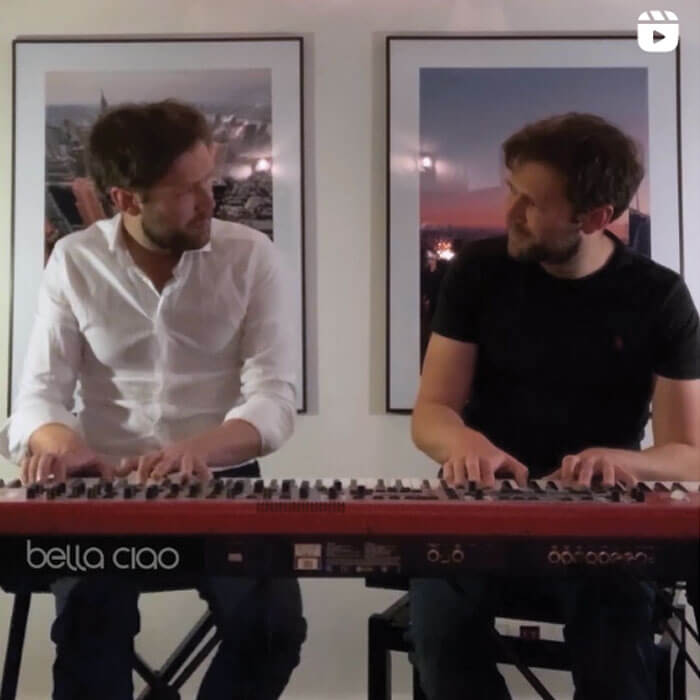 For this second 4 hands video, I wanted something more dynamic! This came at the time of the release of the 4th season of Casa de Papel. So guess the title of the cover?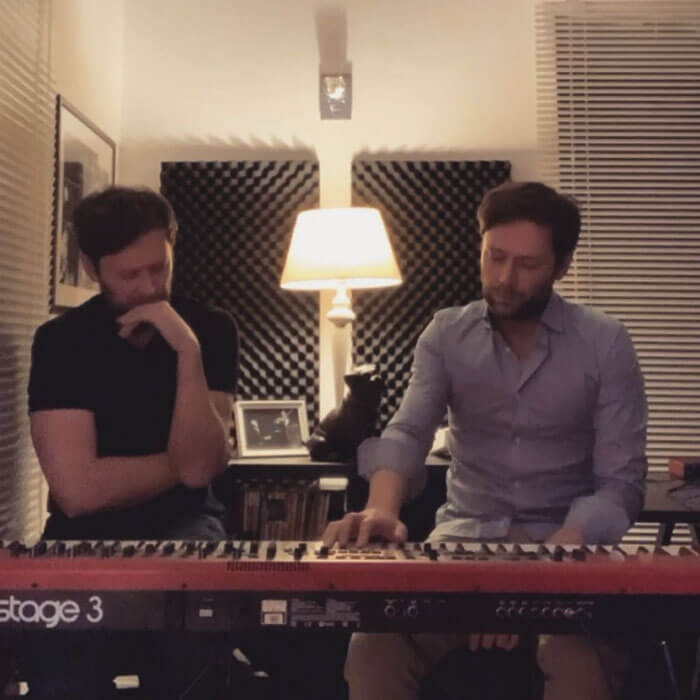 This is the first try of the « Playing with myself » piano concept with the melody of « Someone You Loved » by Lewis Capaldi. What do you think?