Original songs, covers, and more
Here are some of my last piano videos. Keep an eye out on my social networks for more content!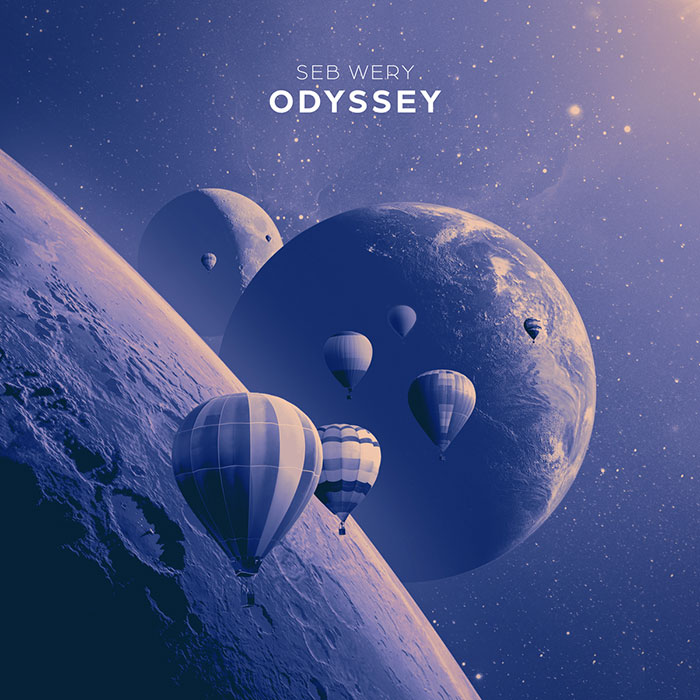 A new original song inspired from the space conquest and the (unknown) destinations we want to reach…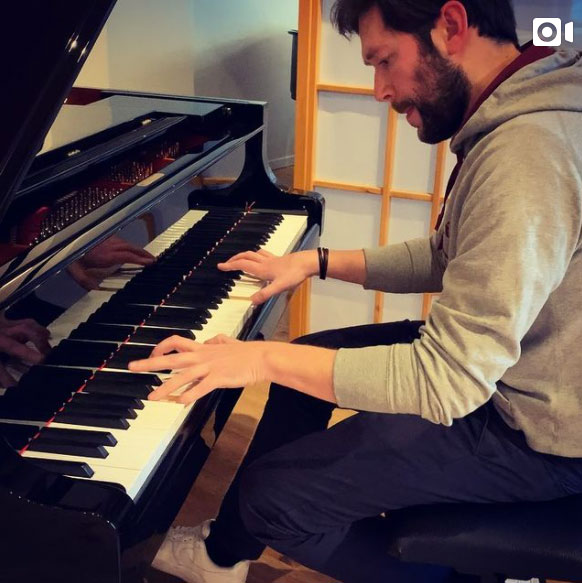 What was according to you the greatest song of 2020? Mine was « Blinding Ligts » by The Weeknd!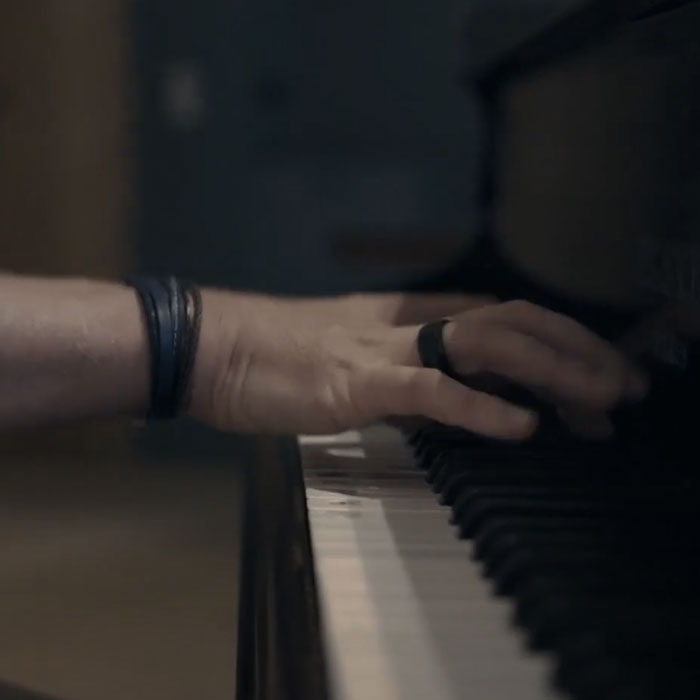 « Race to the Moon » performed in front of artwork « The Far Side » of Alain Richard.